Shop FTLA Apparel on Etsy
I am currently in the process of adding ALL my FTLA Apparel Designs and Styles to this website - If you can't find a specific design or style, you can contact me directly using my Contact Page or Hop on over to my Etsy Shop - FTLA Apparel on Etsy , where you'll find upwards of 400 listings to choose from!! 
Some of The Collections below will automatically re-direct you to my Etsy Shop until I've finished adding all the listings for each different Design & Collection of Designs
Click the link below to go to my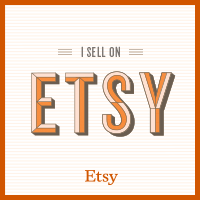 Beagle Freedom Project Collection
Vegan Collection
Dogs Are A Girls Best Friend
Cats Are A Girls Best Friend
Be Kind To Animals OR I'll Kill You!
Don't Be Sorry, Do Something! - The Animals
Only Beautiful Animals and Ugly People Wear Fur!